The World Should Be This Responsive
A client in the sports industry came to HVH for a way to manage and calculate player data instantly on mobile devices. HVH had the solution, an app that uses an algorithm to calculate a player's readiness to perform and ability to avoid injury.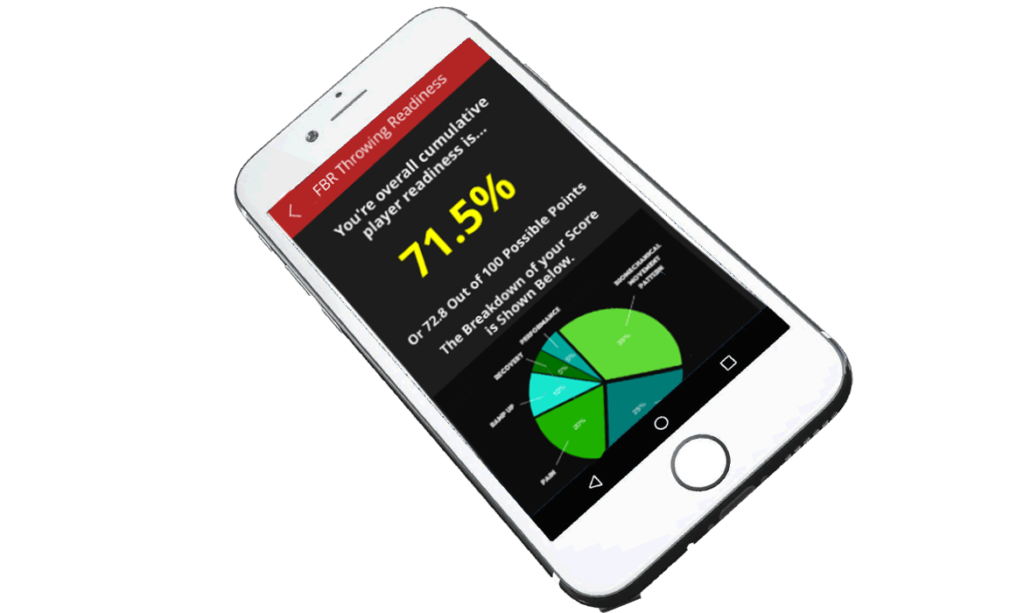 The ARM app measures the player's movement efficiency based on data points.
Player's enter data on their tightness, fatigue, pain, soreness and more
The app calculates where the player can make the biggest gains in performance
Based on a player's data, the app calculates the player's readiness to perform.
Design Should Be User Friendly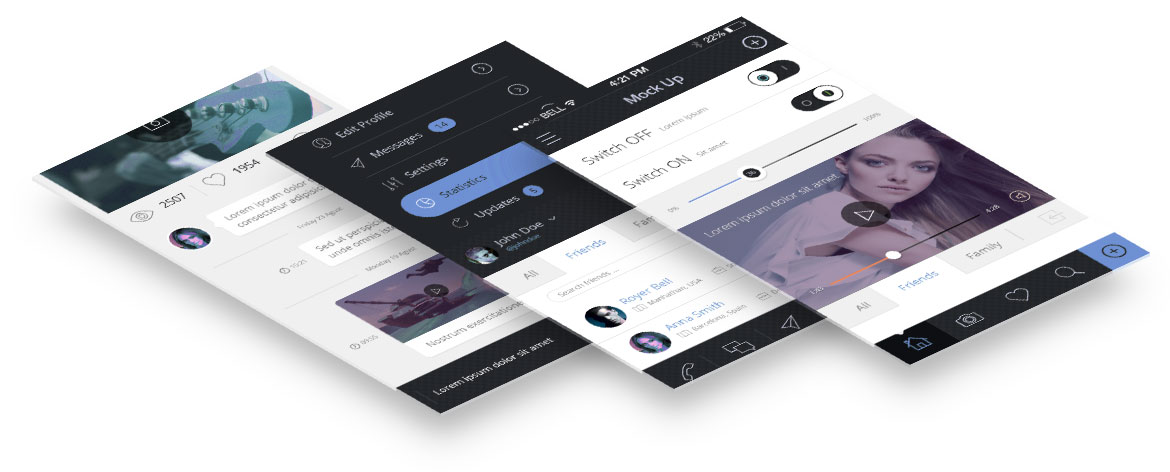 Intuitive User Interface
HVH created an app that players, trainers and coaches could all easily use on their phones or on a tablet. All three can enter data points on the fly during workouts or after and the app calculates a score of how ready a player is to play at any given moment.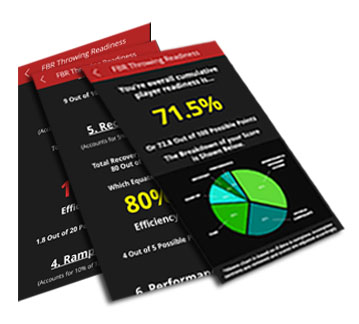 Excellent Results
This app can revolutionize the way organizations look at players. Based on data instead of the "how you feeling" question, coaches know when their athletes are most ready to perform their best. Players are able to work on areas of deficiency and trainers are able to help players avoid injury due to mechanics or fatigue.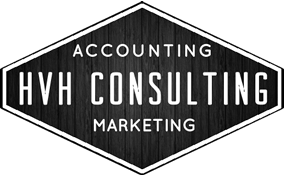 We're Here To Help Your Business Grow!
Through Creative Ideas, Innovation & Sheer Determination