Project Brief
MB Hospitality is a start up company that provides commercial furniture, lighting, millwork and more for commercial properties such as hotels, restaurants and other facilities with hospitality areas. They turned to HVH Consulting to create a logo to that made them look well established and professional.
The Challenge
HVH was tasked with making a logo with a classy look that made them stand out in their industry. HVH sketched out several different looks before the client picked the box look. The box look came from several designs that featured tables and table tops as this is one of their main products.
The Solution
HVH created several looks and colors featuring the box with the initials MB. We also worked with the client to create a website that built upon the brand. When the client saw the website with different logos on the site they were able to easily pick a version they loved.
Conceptual Design Samples
The Skills Needed To Produce Brand Excellence
Final Result, Client Satisfaction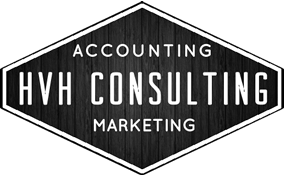 We're Here To Help Your Business Grow!
Through Creative Ideas, Innovation & Sheer Determination