Project Brief
A partnership group approached us about an idea they had for a Mexican restaurant. The partnership group were long time restaurateurs, so they new what they wanted to do with the food and the name of their concept, but needed HVH Consulting's expertise on creating a brand. We started by meeting to get an understanding of the client's vision. Once we had a good understanding of what they were looking for, we started by designing a logo. The Taco YOLO logo features bold colors and a rustic look along with an iconic pepper. With a logo in place we created several interiors for the restaurant to fit the logo and the vision of the ownership group. Next we moved on to the menu design and designs for their hot sauce line bottles. HVH completed the brand concept by building a website, complete with online ordering capabilities and built and executed a social media campaign to promote the grand opening.
Logo Design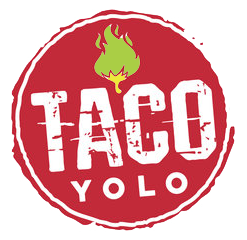 Interior Design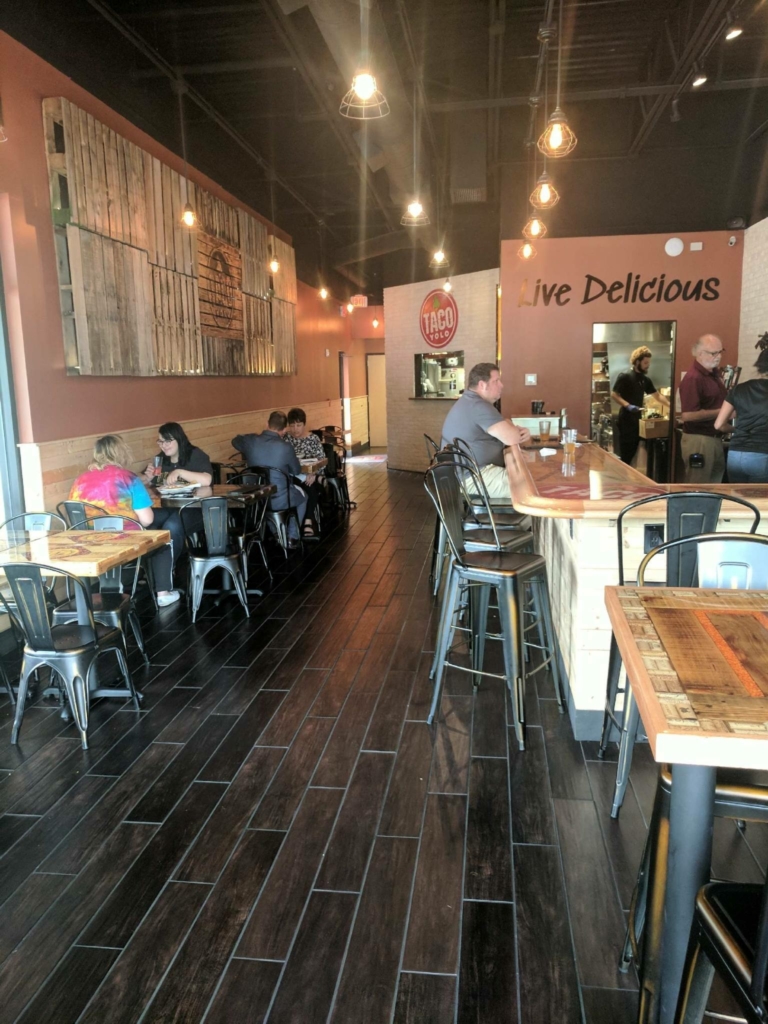 Total Concept Design From Logos To Merchandise
Skills Needed
HVH Consulting used all of our skills and people to create this brand from scratch. HVH used our executive staff to help shape the vision and marketing plan for the new concept. We used our graphic artists to create the logo, our designers to create the interior of the restaurant, our web designers to create the website, our content and social media staff to create and execute a social media campaign and our development team to create a website that integrates into our CRM and automated marketing platform as well as their Point of Sale software.
Marketing Strategy & Plan
98%
Website Development & Design
98%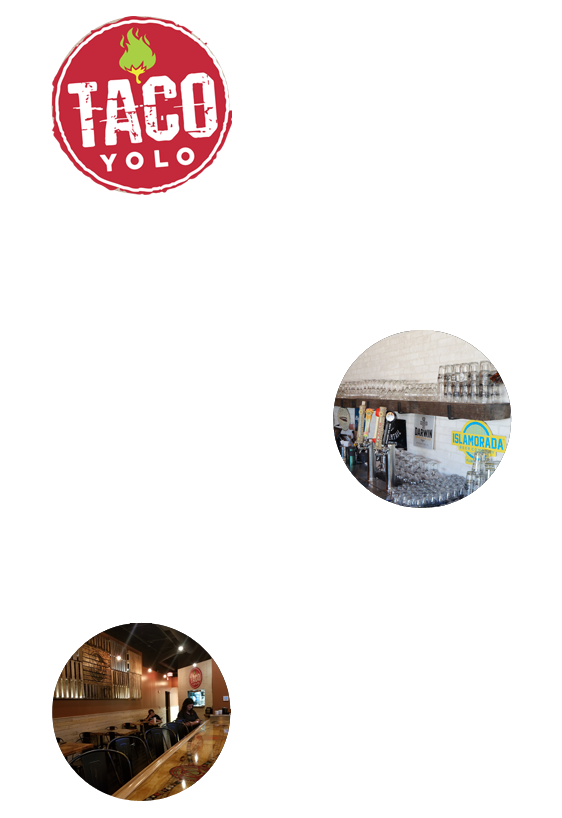 We met with the ownership group to learn about their product, name of their concept and what they hope to achieve. We worked up sketches and several versions of a log and interior look for approval.
Marketing Planning and Execution
Once we had a log and an interior in place we began menu design and marketing including a website that connects to an online ordering platform as well as a marketing automation system allowing for behaviour based email marketing.
We delivered a concept built from the ground up. From a logo and look of the restaurant to the marketing and execution of software systems integrating to produce optimal performance.
Strong Brands
Taco YOLO is in its second year of business and doing very well. Taco YOLO, like other good restaurants, collect reviews and comments cards from their customers. The atmosphere and comfort level in the restaurant is rated at 4.8 out of 5 by their customers.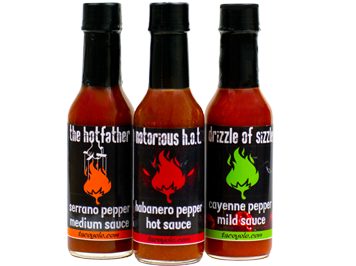 Excellent Results
Taco YOLO is in the process of selling their first franchised location. The best complement a marketing firm can get on their branding concept, is another person buying the brand.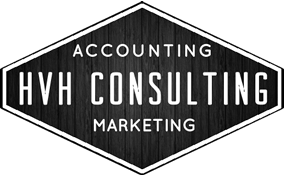 We're Here To Help Your Business Grow!
Through Creative Ideas, Innovation & Sheer Determination