Generate a Franchise Social Media Buzz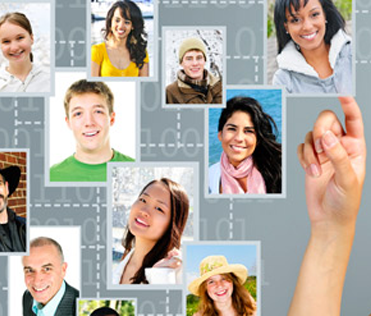 HVH Consulting understands the importance of social media for franchises and what it can provide to your franchise organization. Social Media is part marketing and part public relations that makes a difference in the long and short term success of your business. Not only is it a corporate approach, but also a strategic approach for each individual franchise. Creating a franchise Social Media plan for your entire organization will help franchises:
[unordered_list style='ok']
Create a social buzz about your brand across the web
Start and join conversations that endure your brand to loyal followers
Positively impact your brand's awareness, reputation, customer service and sales
[/unordered_list]
So How Do We Do This?
HVH Consulting creates social content and engages in dialogue with your current and potential customers. We focus on the best ways to create content that will generate fans and followers that will not just interact but also share your content. We can also work with each individual franchise to optimize their social media presence to ensure that the franchise system will benefit from its organizational structure. It is a multi-layered approach to online marketing that allows franchise social media marketing to generate leads, new customers and ROI.
Contact HVH Consulting now at 866-936-6607 and we would be happy to discuss how we can help you connect with your customers.