Ever wish you had a marketing department or
a marketing executive to help you grow?
You Are Not Alone!!!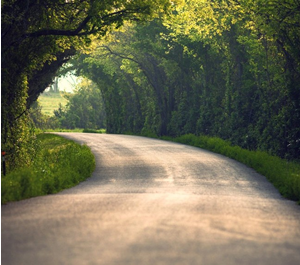 Whether you are a franchise owner who needs to grow local sales, a marketing executive in the corporate office, or the owner of thr franchise organization, we can help you create a marketing plan and then help you execute the plan cheaper than hiring staff.
HVH's CMO Consulting Services is the answer!
Our CMO consultants will work with you to develop goals and objectives and then define a strategy to reach those goals. We will work with you to provide a growth strategy, develop and plan marketing campaigns, execute growth building tactics (such as SEO and PPC) and then measure the results. HVH Consulting features CMO consultants that will provide you with MBA level resources and years of proven experience in consumer and business-to-business marketing.
HVH Consulting provides outsourced CMO services on a full time or part time basis. HVH is unique among strategic marketing consulting firms in that we not only help create your business growth strategy and market positioning strategy but also oversee the marketing strategy implementation.
For more information on any of our marketing services, please call (866) 936-6607 or Request a CMO Consultant today!