Franchise SEO Services
Get Found Online in all of your Franchise Service Areas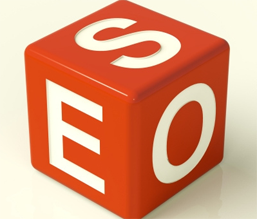 HVH Consulting understands the dynamics of franchise organizations. That is why we provide a strategic approach to Search Engine Optimization for your website. Whether you are the franchisor or the franchisee, we have the experience to get you the ROI you are looking for.
SEO for the Franchisor:
HVH Consulting has nearly a decade of experience providing search engine optimization services to franchise organizations. We understand that the franchisor has many different goals and objectives, from brand awareness to the generation of new franchises. This is why we work closely with Franchisors in creating a strategic Search Engine Optimization plan that includes brand awareness, reputation management, traffic building, franchise sales and franchisee strategy. Our marketing expertise allows us not only to  get your site ranked but to be ranked strategically based on a set of clear strategic goals. Contact us at (866) 936-6607 for a free consultation on how we can help your franchise system flourish.
SEO for the Franchisee:
HVH Consulting has worked with individual franchise owners and understands the demands on their time and budget. We also understand the difference between nationwide and local campaigns, as well as the benefits a well-planned local strategy can have on your business. We provide white hat SEO services that get your website or web pages indexed, ranked and surfed in your local area. We work with you to optimize your website with these individual franchise SEO strategies to generate leads & conversions.