Pay Per Click (PPC) Advertising For Franchises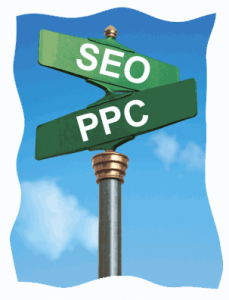 Pay Per Click (PPC), also known as search engine marketing (SEM),  is a form of internet advertising where search engines and other advertising networks charge for each click. Since advertisers pay when users click, the key is similar to other forms of marketing. How does my advertising target potential customers and not just clicks? HVH doesn't focus on just getting clicks, we focus on getting the best return on your advertising investment. For a franchise organization, this is accomplished with a cohesive search engine marketing (SEM) strategy that considers both the franchisee's and franchisor's goals.
HVH Consulting is a full service internet marketing company that understands franchise organizations. We have years of experience in creating franchise PPC advertising strategies. Our focus is building campaigns at the franchisee and franchisor level that work together to achieve common goals. If your franchise organization is every owner for himself, your company is missing an opportunity to use the strength of the franchise organization to drive leads and sales. Contact an HVH Consultant to find out how we can get you started with a franchise PPC advertising plan that delivers positive ROI and growth.
If your franchise PPC strategy doesn't equal a positive ROI, call us now at 866-936-6607.