Franchise Reporting, Tracking & Analysis
HVH Consulting Prides Itself On Being A Results Driven Firm
In a franchise organization, franchisees and franchisors should benefit from one another. HVH Consulting creates marketing strategies and tactics to ensure this for your organization. We then meticulously track and report on their performance. In doing so, we continuously improve your marketing's effectiveness and set organizational benchmarks. With nearly a decade of experience working with franchise organizations, HVH Consulting has a unique understanding of the moving parts and the opportunities for creating and tracking powerful internet marketing campaigns. The data and analytics these campaigns produce are used as a guiding force in your organization's improvements and in overall growth.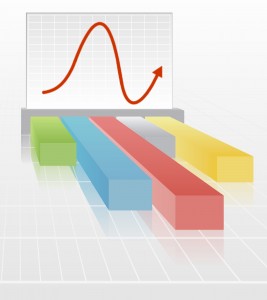 We provide the following tracking and reporting services for your franchise model:

In-Depth Website Traffic Analysis Tailored to Each Franchise Model
Extensive Search Analytics for Each Franchise
Google Web Analytics for Franchises
Bing Website Tracking for Franchises
Yahoo Site Statistics for Franchises
Individual Web Page Tracking for Franchise System as a Whole
Lead and Conversion Tracking for Each Franchise
Ask HVH Consulting how we can help, by calling 866-936-6607 or 
contact us online
.